Installing a Conveyor or Material Handling System will improve your business by automating production; improving efficiency; increasing productivity; and making your production process easier to follow.  KP Conveyor Systems Ltd specialise in all forms of Material Handling Systems, whatever your business, be it packaging, warehousing, clothing, food processing, cosmetics, automotive or engineering.
From Standard Belt Conveyors to Bespoke Systems, we can provide the solution to all your problems and requirements.
Full Service Contractors
Nationwide Operation
30 Years' Experience
Spare parts available
(including conveyor belts, chain and bearings)
Current Clients
---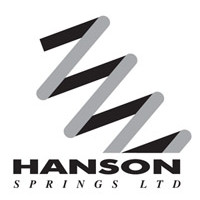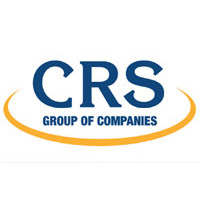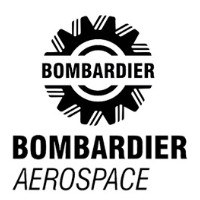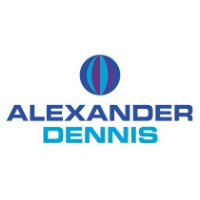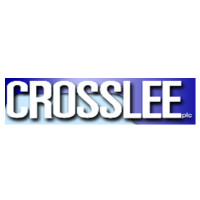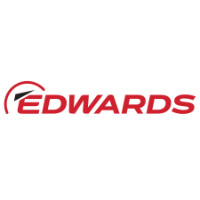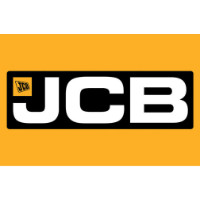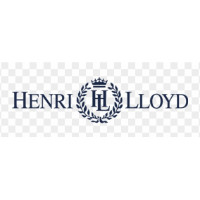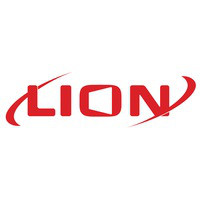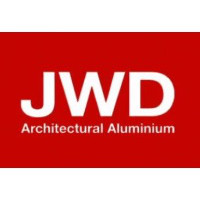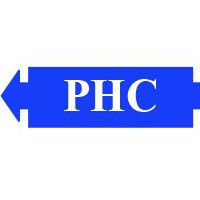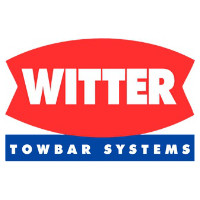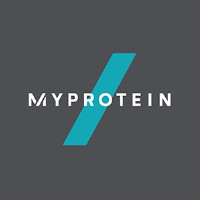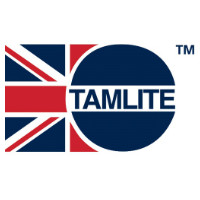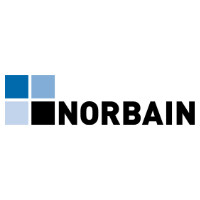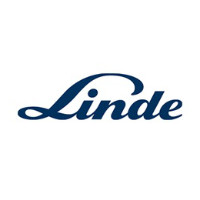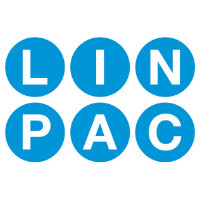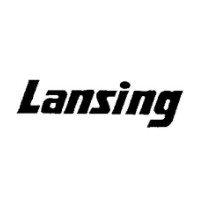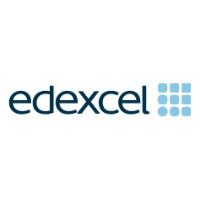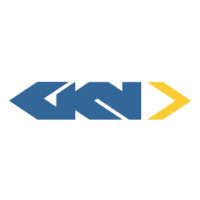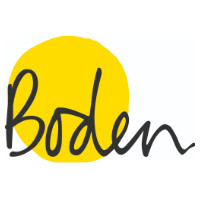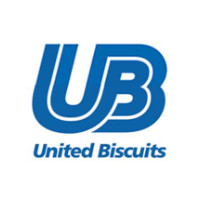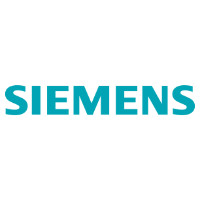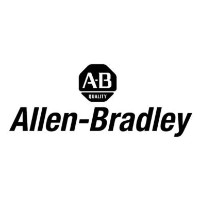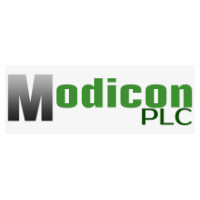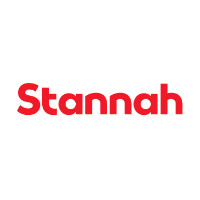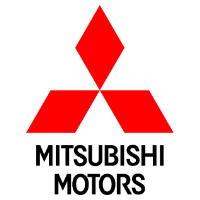 Get in touch today to see if KP Conveyor Services Ltd. can assist you with your next project.