With over 30 years' experience in designing, manufacturing & the installing of material handling systems, KP Conveyor Services Ltd are the leading company to design, manufacture and install the right solution for you.
From our base in the North West of England, we are able to supply you with all the Equipment and Services that you require; whether it is conveyors, electrical control systems; installation of complete systems; relocation & refurbishment of existing systems; upgrades for existing systems; after sales service, project management or used systems.
All projects are handled at director level, using engineers that have many years of experience in the materials handling industry, with any required design work carried out using the latest 3D CAD/CAM software.
All our site work follows the required health and safety procedures, with risk assessment & method statements provided as and when required.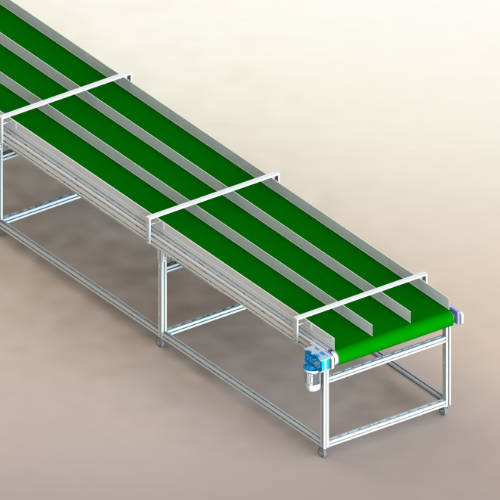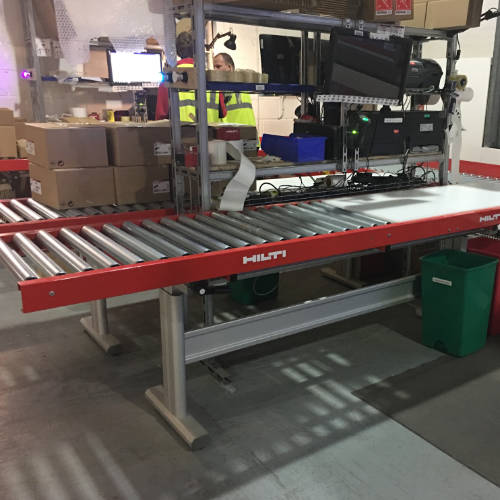 Service Contracts:
Reliability can be a problem with any materials handling system but keeping it regularly serviced and maintained will provide confidence that optimum performance is achieved for many years, reducing equipment downtime.
We offer a variety of fully comprehensive service contracts to cover your particular requirements. A standard agreement covers 1 or 2 inspection & service visits per annum, alternatively we can carry out multi-year contracts that may be spread over a 3 or 5 year period.
To ensure maximum up-time equipment utilisation it is essential that an inventory of spare parts is held on site. We assist in recommending the minimum spare parts holding for your equipment.
Finally:
Over the years we have supplied and serviced most of the UK's blue-chip companies, and our systems move many of today's top brands.
Get in touch today to see if KP Conveyor Services Ltd. can assist you with your next project.