KP Conveyor Services' powerful record, as the designer, manufacturer and installer of conveyor and material handling systems has been built up over the last decade, with the skills and experience needed to meet the needs of all sizes and types of organisations.
With a conveyor servicing and installation team which provides a full installation service as well as mechanical, electrical, maintenance & repair services for our customers. Our service team can help you plan a full preventative maintenance schedule that can including maintaining material handling systems and their components such as drives, tensioners, chains, belts, lubrication systems & controls.
We are a specialist conveyor servicing and installation unit and can provide you with a professional, cost effective and efficient service. Once your materials handling systems are up and running, we can recommend service intervals, offer spare parts and undertake any modification that you may require. Many of our customers put into place service contracts, including preferential call out agreements.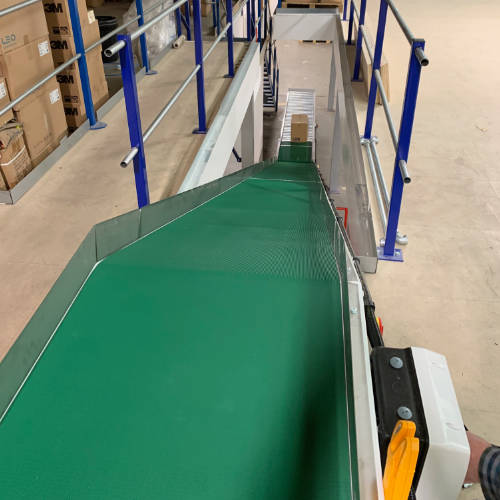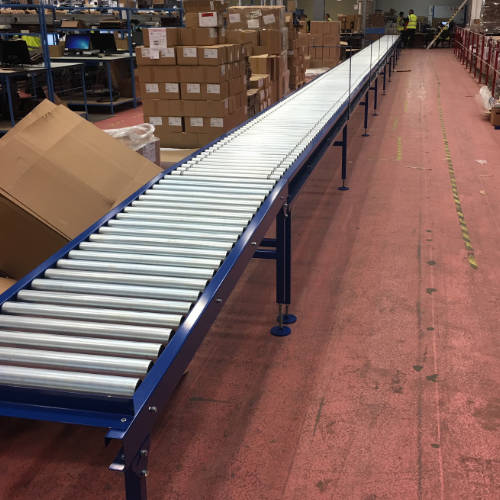 Having nearly 30 years' experience the engineers have carried out contracts both nationally and internationally supporting a number of different industries including automotive, aerospace, paint finishing, etc.
With a commitment to manufacture control systems to the highest standard which is applied to every project no matter how small or large, we utilise the leading brands of control gear & automation products.
All systems are built to the latest regulations. At the design phase or a project, we liaise closely with the customer to ensure that we understand the specific requirements to help with the design and development using the best available techniques.
Get in touch today to see if KP Conveyor Services Ltd. can assist you with your next project.